Prior to lockdown, a recent survey by the Mental Health Foundation found one in five adults felt shame and 19% of adults felt disgusted with their body image. Reports by Harpers Bazaar now show many adults felt high levels of self-criticism and lower levels of self-esteem due to the increased amount of time spent watching reality TV and scrolling through retouched images on Instagram throughout lockdown. With an increase in the 'lockdown bod', many clients may be turning to your clinic for fat dissolving remedies and treatments. In this case, we want to introduce you to DesoFace and DesoBody –available from Fox Pharma.
What are DesoFace and DesoBody?
As the latest generation of fat dissolving injectables, DesoFace and DesoBody work to treat localised pockets of fat. With the active ingredient, Sodium Deoxycholate dissolving the areas of fat which are more difficult to lose via traditional routes such as exercise and diet, DesoFace and DesoBody are conveniently split into face and body concentrations for truly successful results. Sodium Deoxycholate is a naturally occurring bile acid present within the body that acts on the membrane of fat cells and promotes cell lysis. This makes it the perfect substance for fat dissolving procedures.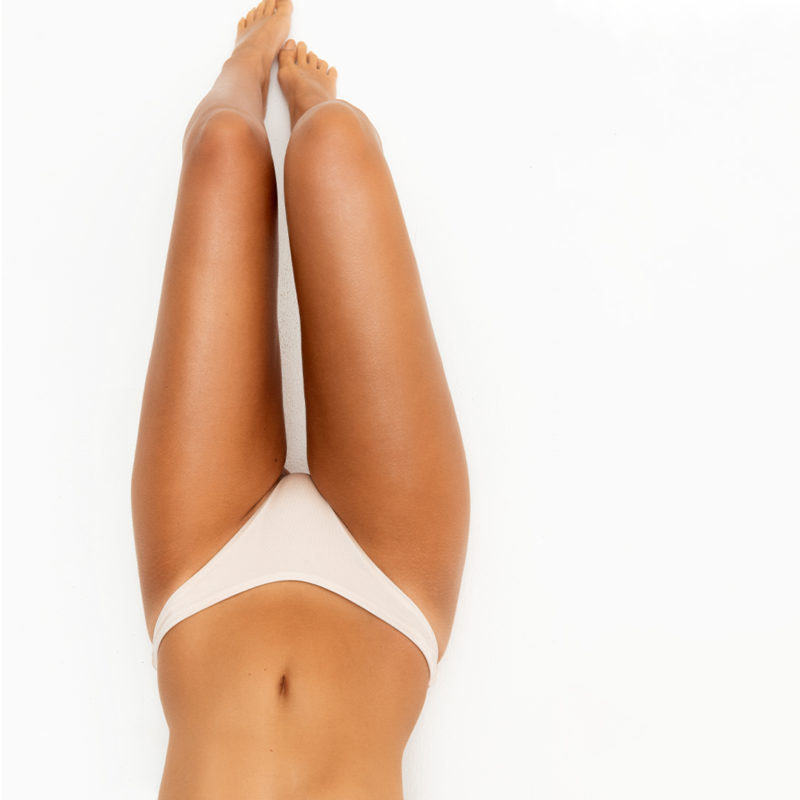 What areas can be treated?
Split into the body and face areas, the fat dissolvers specifically treat targeted areas. DesoBody commonly treats the abdomen, flanks, saddlebags, inner thighs, inner knees, upper arms, back rolls and underarm bra fat. When treating the face, the drainage of excess fluids takes place as well as reduced localised adiposity resulting in fat reduction for the right patients and improving areas such as a double chin–this is done with DesoFace.
How many sessions are required?
It's recommended that the client will need a course of at least 3-4 DesoBody treatments with 6-week intervals. This is dependent on the treatment areas and the amount of fat to treat. As always, we recommend clients receive advice from their medical professional in a pre-treatment consultation.
Head over to our online shop at Fox Pharma to place your Deso order today.