With both men and women on the search for a different breadth of treatments to suit their lifestyles and objectives, many are turning to non-surgical treatments in the aesthetics field to avoid the risk of going under the knife. As the aesthetics industry continues to expand at a phenomenal rate, statistics show that dermal fillers and botulinum toxins are the biggest drivers within the industry. Despite this, dermal fillers and botulinum toxins don't take ownership of the biggest rising sectors; medicated weight management [MWM] and body contouring techniques are steadily on the rise holding an impressive market share of 580M.  With the continual developments in technology, figures show that the use of non-surgical procedures is changing the face of the industry.  
But what can we expect from this booming market in the near future? 
To help us understand the scope of the non-surgical aesthetic industry, we must first look at the important metrics associated with this growth. These metrics include:
Market Size:

How many people are having non-surgical treatments, which type of treatment and where they're having it.

Attitudes & Motivations:

What are patients' attitudes towards appearance and mental health?

Safety & Consideration:

The treatment levels of satisfaction, how adverse events are handled and how important patient safety considerations are.

Brand Performance:

Brand awareness consideration by injectable and medical device types.
Each of these metrics has a paramount effect on the growth of the aesthetics sector and it's crucial to understand how each of them contributes to this. 
Regarding the market size of the UK aesthetics market, this number has risen drastically in the last few years with 7.92M adults in the UK admitting to having had aesthetic treatments or are considering it in the next 12 months. Of this figure – 3.7M people had said to have had at least one aesthetic treatment within the last 12 months with the most common age group being 33-50 years.
Despite this, there are significant and growing proportions in the 25-32 bracket with this hyper-awareness of appearances in millennials beginning to alter the shape of aesthetic medicine.
Previously, cosmetic procedures served as a solution for signs of ageing however with millennials today, those same treatments are being used preventatively as a solution to eradicate or treat an array of perceived imperfections. However, the metrics acquired from the attitudes and motivations findings may explain in more depth why treatments in the 22-32 bracket are on the rise.  
As reported in attitudes and motivations findings, 50% of 18-24's admitted that looking at a celebrity or 'influencer' on social media has an impact on their attitudes towards their appearance. This may explain why the popularity of aesthetic treatments is on the rise in this age demographic.   
Additionally, 27% of adults disclosed that they had a negative attitude towards their appearance (34% of females and 20% of males) with the 18-24 demographic most likely to feel this way, followed by 41-50-year-olds. This negative self-reflection may be the driving factor for opting for aesthetic treatments to help treat these perceived flaws and improve one's self-confidence.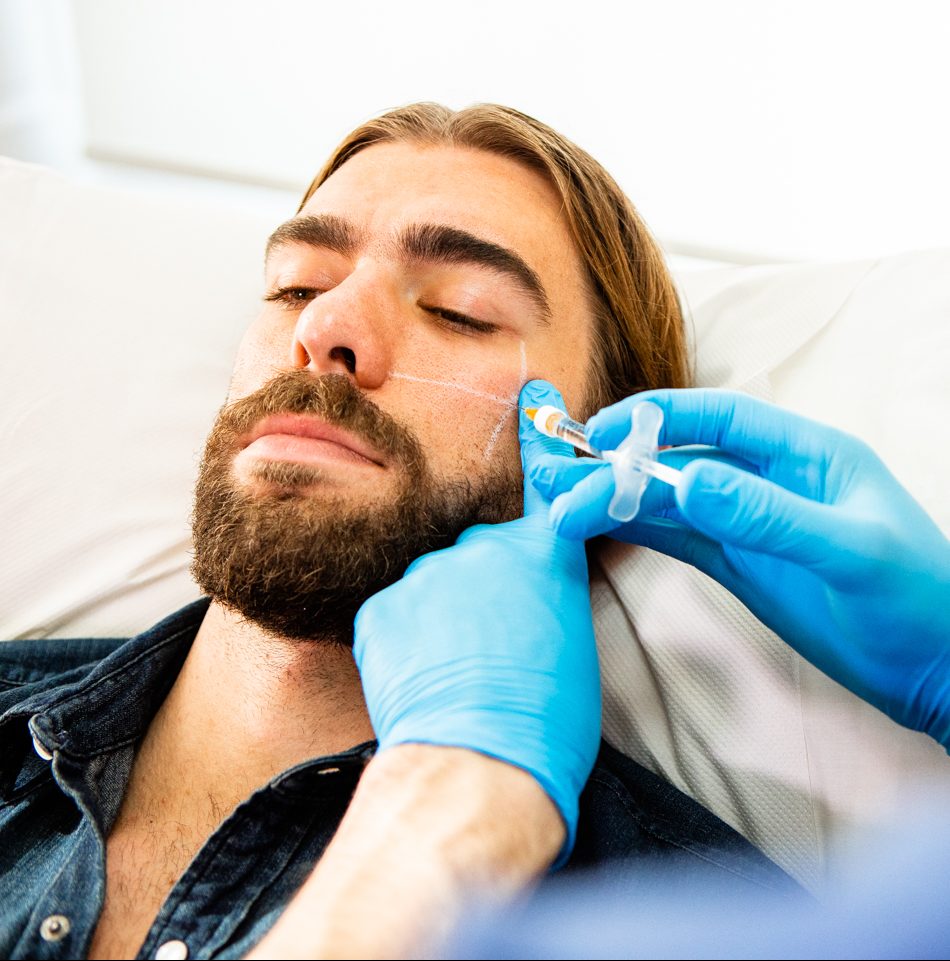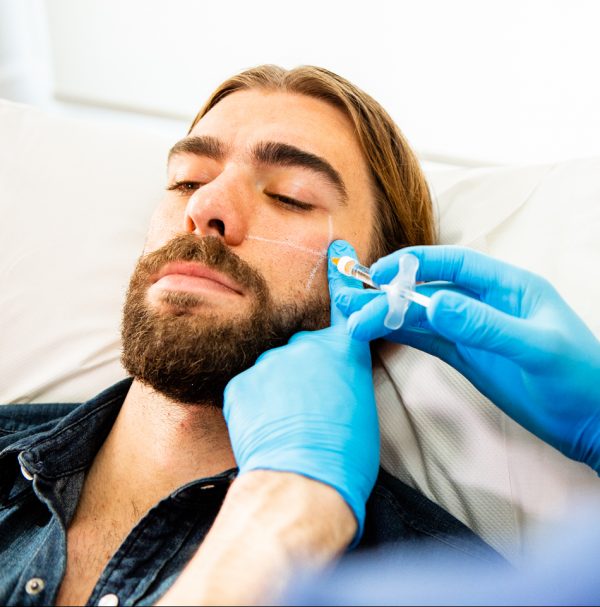 Leading on from patients reporting having a negative attitude towards their appearance, it's unsurprising to know that self-confidence is the main driver for anti-wrinkle treatments (botulinum toxins). 84% of patients who had undergone the treatment confessed that 'improving self-confidence' was the main motivation for undergoing treatment. 
Moreover, as botulinum toxins are one of the main drivers of the industry's growth, we investigated attitudes and motivations towards why these treatments are proving popular amongst patients. Statistics show that the average claimed annual spend for anti-wrinkle treatments is £296 and patients are willing to travel up to 61 minutes to visit the right clinic for this treatment. Brand performance findings also recounted that 66% of anti-wrinkle injection patients could recall the treatment brand they used including Azzalure and BOTOX, post-treatment.  
Keeping these statistics in mind, there's potential for the non-surgical treatment industry to surpass its expected CAGR (compound annual growth rate).  As more people become more knowledgeable regarding the aesthetic medicine industry – it continues to expand at a rapid rate and we here at Fox cannot wait to see what these developments mean for us and our customers! 
For a pharmacy, you can trust, shop Fox Pharma online now.