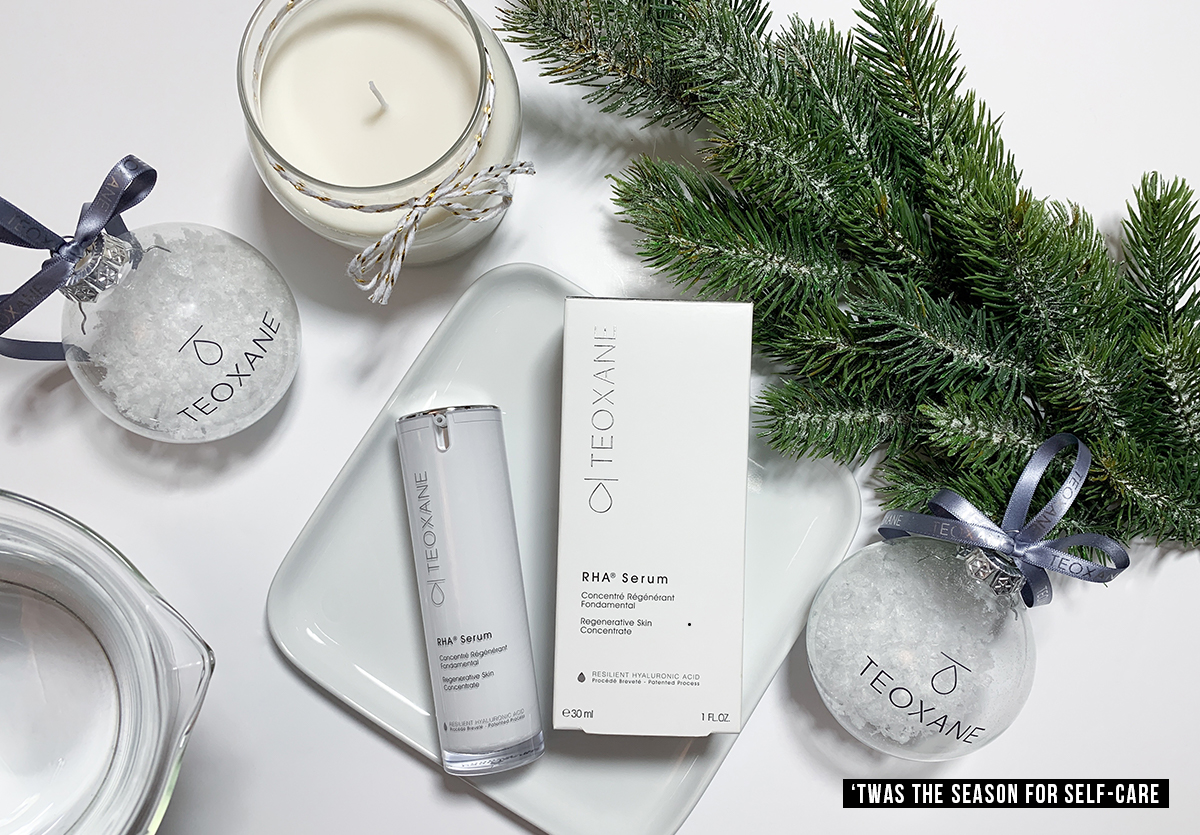 Skincare routines have been at the forefront of the beauty industry for several years with cocktails of toners, moisturisers, lotions and potions promising to create flawless skin when it's most needed.
At Fox Pharma, we believe that the pleasures of a good skincare routine are down to the products made of the highest quality ingredients and the linear ritual of application through to relaxation. It's been praised as a time where we can truly relax and take time out for ourselves – something that's been highly important in recent months.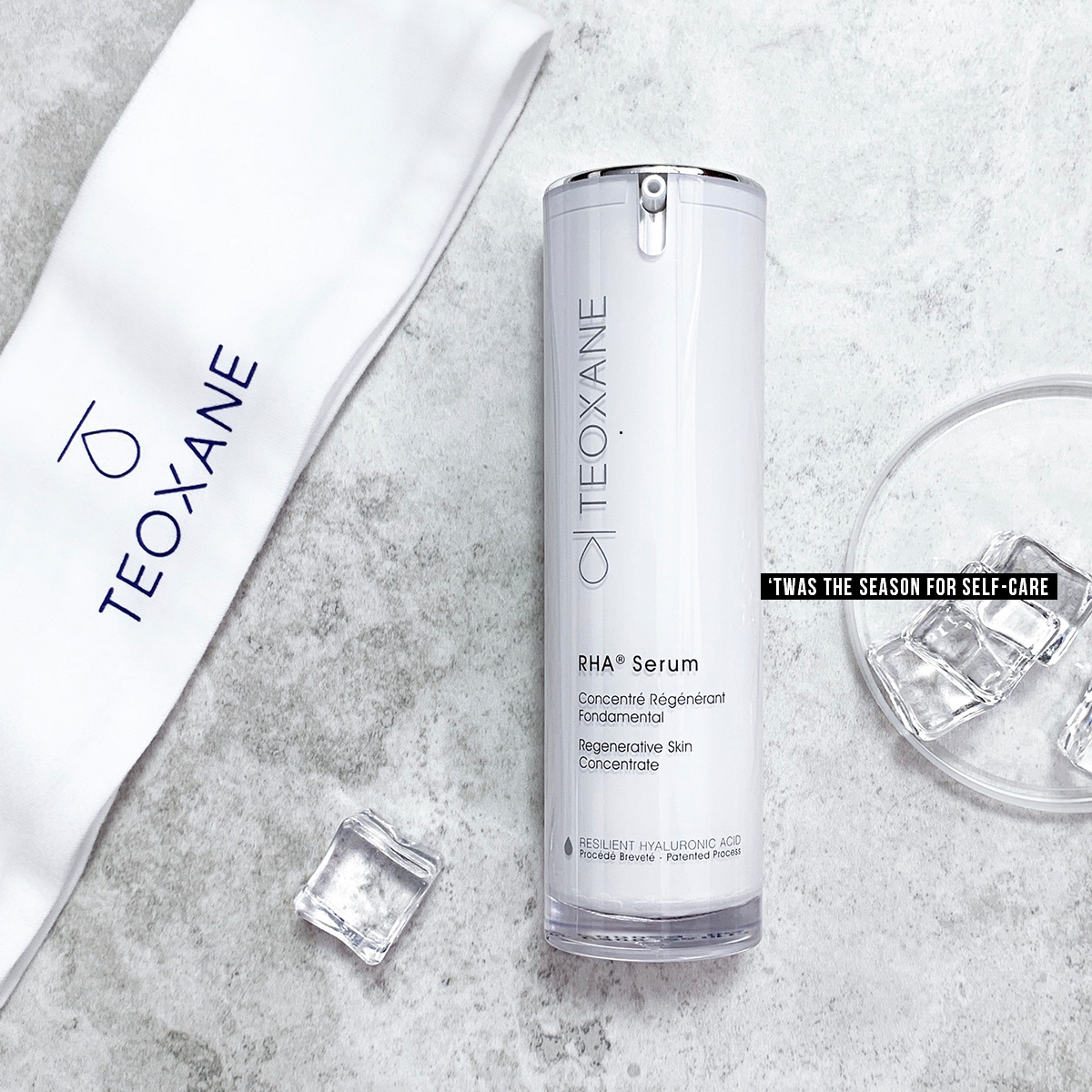 Teoxane cosmeceuticals are made of the highest quality ingredients with ground-breaking technologies and market-leading cosmetic combinations.
Teoxane's Advanced Filler works to nourish dry skin and soften signs of a dull aged appearance. With a luxurious texture, the daytime skincare essential combats loss of firmness and gives immediate hydration. We think this is the go-to cream for sufferers of dry skin in the colder months. The Advanced Filler can also be purchased for normal to combination skin to preserve lasting hydration and visible reduce fine lines and wrinkles.
The RHA serum which can also be purchased with the inclusion of vitamin C uses unique, hydrating and patented RHA technology to anti-age. Including a powerful combination of antioxidants and anti-ageing ingredients to visibly transform aged skin from 14 days, this serum is suitable for all skin types. After 14 days, skin appears smoother, more toned and has an even, brighter complexion.
Hydrated, glowing skin may be the ultimatum that's achieved with Teoxane's Cosmeceuticals, but we believe in the routine and space to experience some time out too. Which will you purchase from Fox Pharma? After all, it is the season for self-care.