With the aesthetic medicine market still in its rapid growth phase, there seems to be much speculation particularly regarding dermal fillers and anti-wrinkle injections – specifically surrounding their differences and which injectable is essentially 'the best'. Plus, with non-surgical rejuvenations on the rise, dermal fillers and anti-wrinkle injections account for the majority as two of the main-drivers within the industry. More than often, patients are left questioning which treatment is best for them and their objectives. Whilst both treatments provide fantastic results when it comes to reviving the appearance and conserving youthful complexions, each have their own specialised characteristics to help create a desired result in the appearance of patients. Also, when it comes to choosing which treatment is right – both practitioners and patients need to be aware of the main differences between the two treatments to avoid opting for the wrong one. 
What are dermal fillers? 
Amongst the most popular and sought-after treatments within the aesthetics market come dermal fillers. Essentially developed to help restore facial volume loss, dermal fillers are designed to subtly increase plumpness and volume to the injected area. The viscous formulation of dermal fillers assists in lifting and enhancing areas of the face to help correct perceived flaws and the appearance of fine lines and folds for a more youthful appearance.  
Traditionally, most dermal fillers are developed with Hyaluronic Acid (HA) which is a sugar molecule that exists naturally in the body. As we age, we lose approximately 1% of our Hyaluronic Acid (HA) stores per year after the age of 30 – resulting in loss of facial volume and fine line lines. However, dermal fillers work to revitalise and add volume to the skin to diminish the appearance of line lines and restore fullness in the face.  
Essentially, dermal fillers are used to 'fill' the injected area – whether that be to diminish the appearance of folds or to fill the area to enhance the appearance.  
What are anti-wrinkle injections? 
Anti-wrinkle injections are another popular treatment amongst aesthetic patients with this sector accounting for the largest market-share within the industry. Plus, the anti-ageing market is expected to grow to $65.96 billion in 2026 at a CAGR of 7.2%.  But what are they and why are they so popular?  
Anti-ageing injections are most frequently used to help treat signs of ageing, particularly lines that have formed because of facial movement including frown lines. Furthermore, upon injection, anti-wrinkle injections work to temporarily block the chemical signal sent from the brain that works to contract the muscle of a specific area.
By temporarily paralysing the facial muscles, this reduces the appearance of deep lines and wrinkles – made possible by blocking the action of acetylcholine. Furthermore, anti-wrinkle injections are made of a natural, purified protein which is what relaxes wrinkle-causing muscles to create an improved cosmetic appearance. The active ingredient is a protein molecule extracted from the bacterium Clostridium Botulinum. Three subtly different forms of this protein are currently marketed for wrinkle reduction and depends on the brand of anti-wrinkle injection used.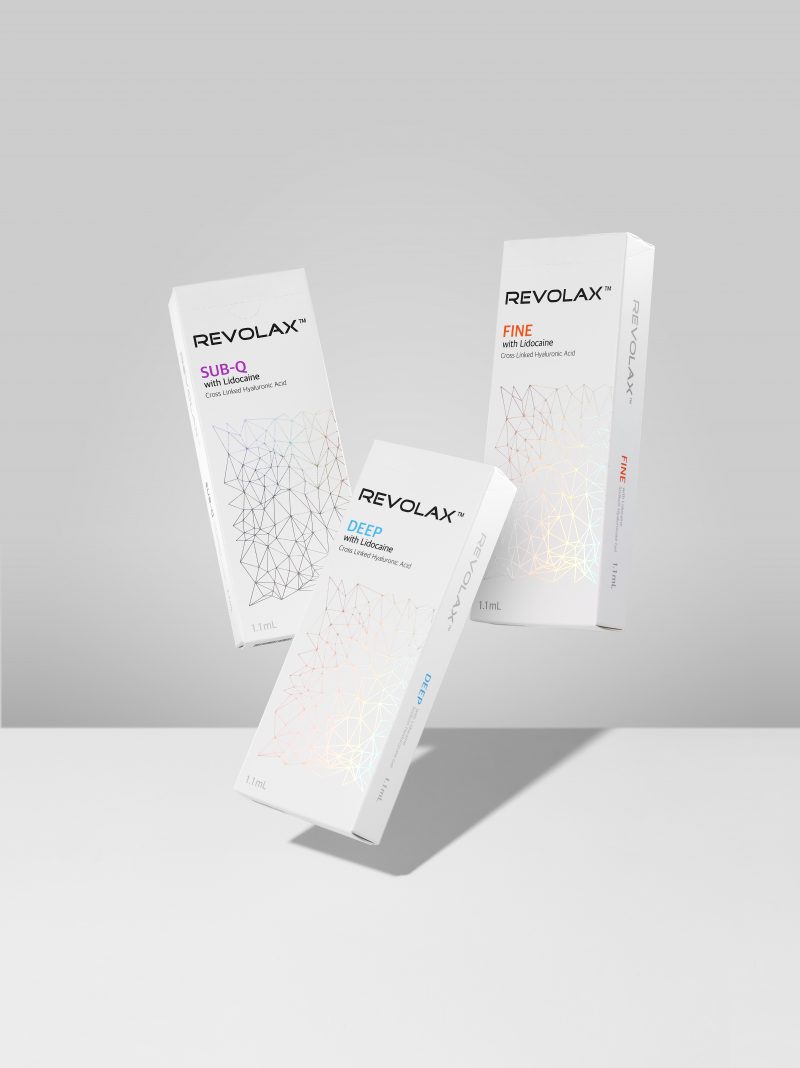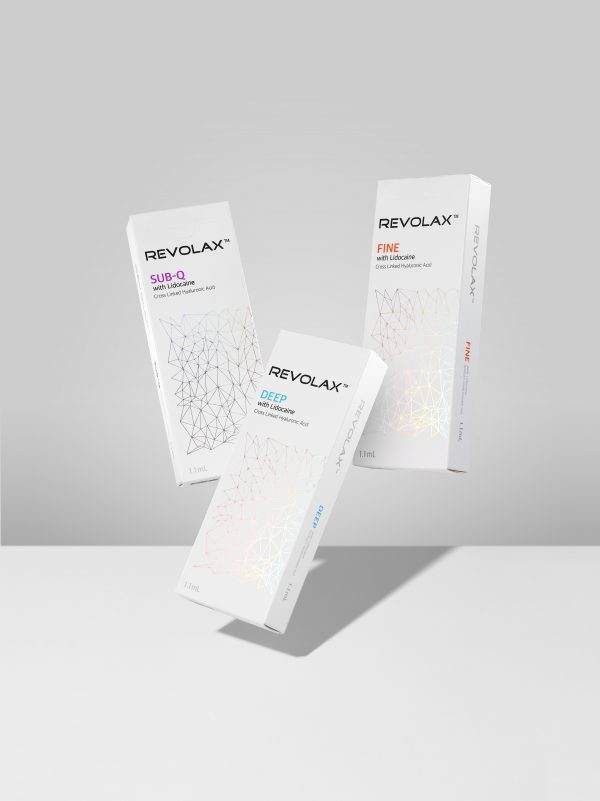 Now that we have established what each injectable is, we need to determine how they individually work and what each patient can expect from a treatment. One of the most frequently asked questions regarding the two treatments is how long they both last. It's important to note that both injectables are temporary unlike invasive surgery options that aim to fix similar perceived flaws.  
For example, anti-wrinkle injections are not permanent, and the effects of this treatment will eventually wear off – allowing the injected muscle to contract again. With many factors to consider including the patient, the brand of anti-wrinkle used and area of injection – patients can expect to see results for up to 6 months. However, regular top-up treatments with anti-wrinkle injections can often affect how long the results may last. Moreover, it's important to note that the effects of anti-wrinkle injections are not visible straight away; once injected, it takes time for the injectable to start working and relaxing the muscles. Results can vary from person to person however the effects of anti-wrinkle injections will start to take effect after 3-5 days.  
Similarly to anti-wrinkle injections – dermal fillers are not permanent and will eventually dissolve naturally over time. Longevity of dermal fillers also depends on various factor such as the dermal filler range used, patients skin type, injection area, injection protocol and other elements however – the general effects of dermal fillers can last up to 12 months. Moreover, with dermal fillers, whilst everyone is different – most patients report seeing results immediately. However, sometimes swelling and bruising may occur post-injection and patients should expect to see fully rested results within 48 hours.  
Another difference between anti-wrinkle injections and dermal fillers is their treatment areas – something that most patients are eager to come to terms with.  
As anti-wrinkle injections are generally directed at treating 'overly-expressive' areas including frown lines, forehead wrinkles and crow's feet – these injectables tend to focus on the upper portions of the face. However, dermal fillers are more versatile and can be used in multiple areas across the face to help restore lost volume and to enhance the features including the lips, cheeks, chin, jaw, and nose.  
 So, with all the above to take into consideration – it's vital that patients and practitioners consider the specific goals of the patient and their specific concerns. As both injectables work differently and on different areas of the face, it's important to refine the end-goal and to decide with the help of a trained professional which injectable is most suited.  So, whether you want to enhance and restore lost volume with dermal filler or smooth out and reduce the appearance of fine lines and folds with anti-wrinkle injections a consultation with a knowledgeable practitioner may be required to help determine your suitability for the treatment.  
Shop anti-wrinkle injections and dermal fillers online at Fox Pharma.