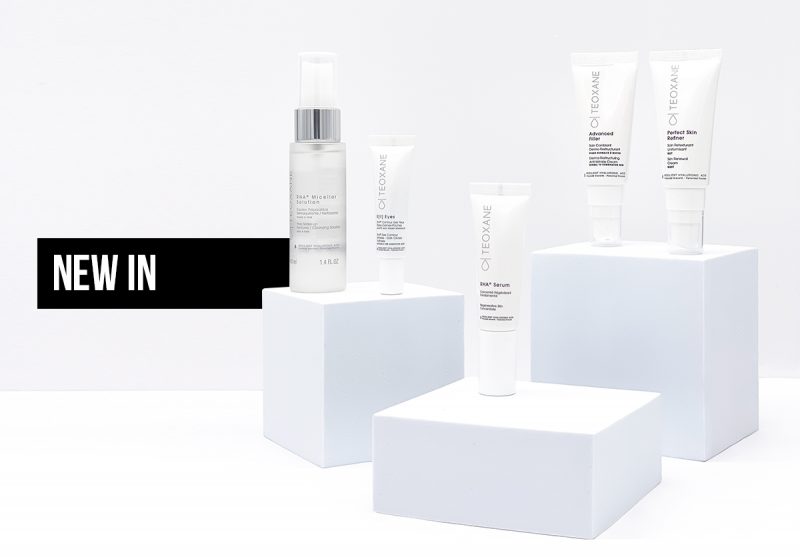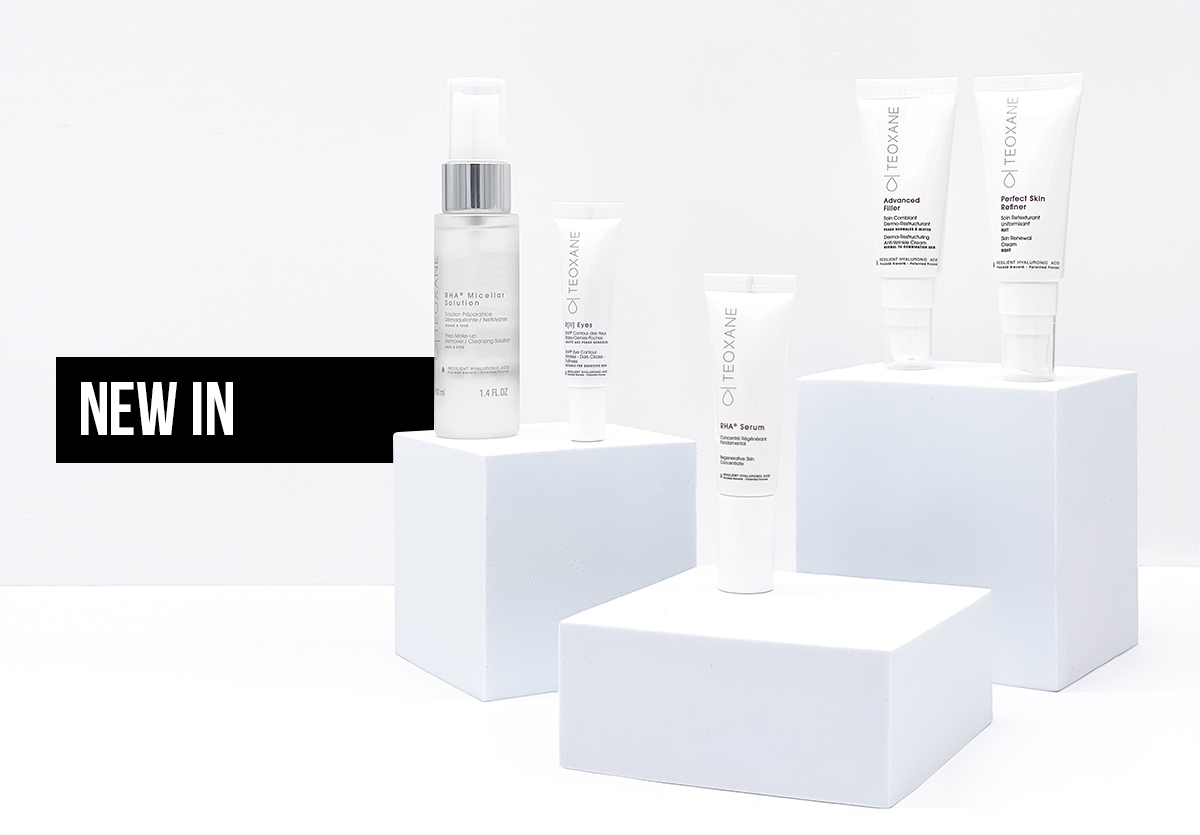 Teoxane Travel Kit
Introducing the Teoxane Discovery Kit to fox pharma, the well praised anti-ageing products are now available on the go!  Consisting of 5 travel size cosmeceutical products developed with Teoxane's unique patented "RHA" technology the discovery kit is the perfect treat for the summer season.
Included in this pack is a miniature RHA Micellar Solution, RHA  Serum, Advanced Filler Normal to Combination, R[II] Eyes and finally a mini Perfect Skin Refiner.
Teoxane Cosmecuticals offer a day and night anti-aging, professional routine with proven efficacy and high patient satisfaction. Try out Teoxanes discovery kit for yourself or your clients today!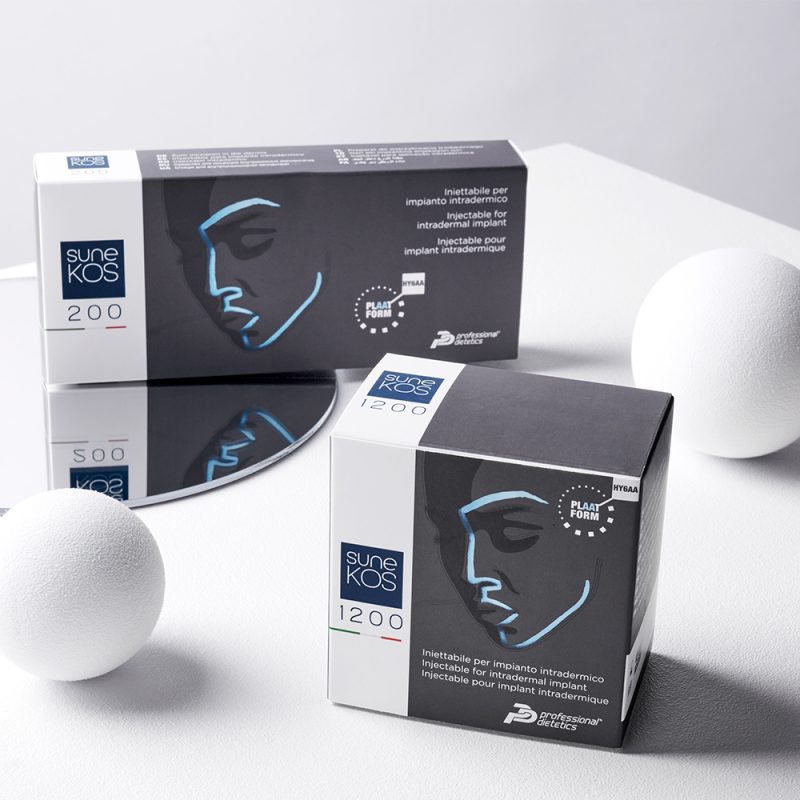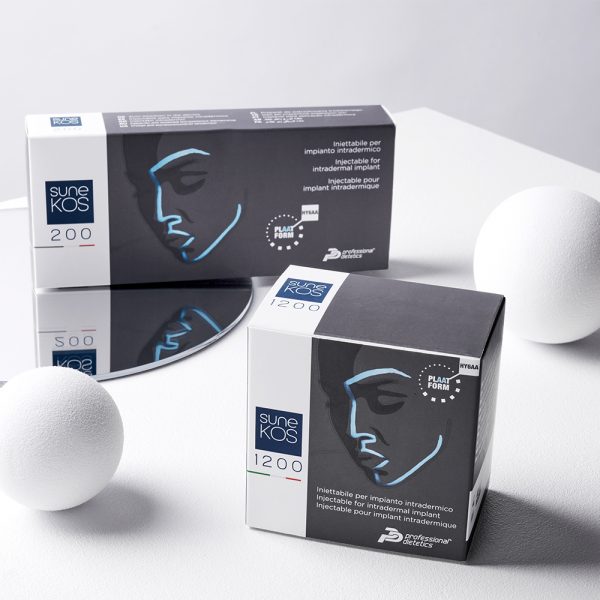 Sunekos
In recent years skinboosters have made their mark on the beauty and aesthetics industry. Sunekos offers a skinboosting treatment that works by stimulating the synthesis of collagen and elastin, whilst also restoring elasticity and volume to the skin. This amazing product provides a perfect solution for clients who are looking to create a natural youthful appearance. Try Sunekos out in your clinic today and see the amazing results for yourself.
Viscoderm Hydra Booster
Introducing Viscoderm Hydrobooster to Fox Pharma. This stabilized hyaluronic acid injectable offers deep skin hydration and tissue restructuring technology to reduce the appearance of wrinkles and fine lines. Viscoderm Hydrobooster uses a unique Hydrostretch action to smooth out superficial wrinkles resulting in a youthful appearance. Results last about 6 months and may require two treatments at 8 weeks apart.
Shop Viscoderm Hyrdrobooster online now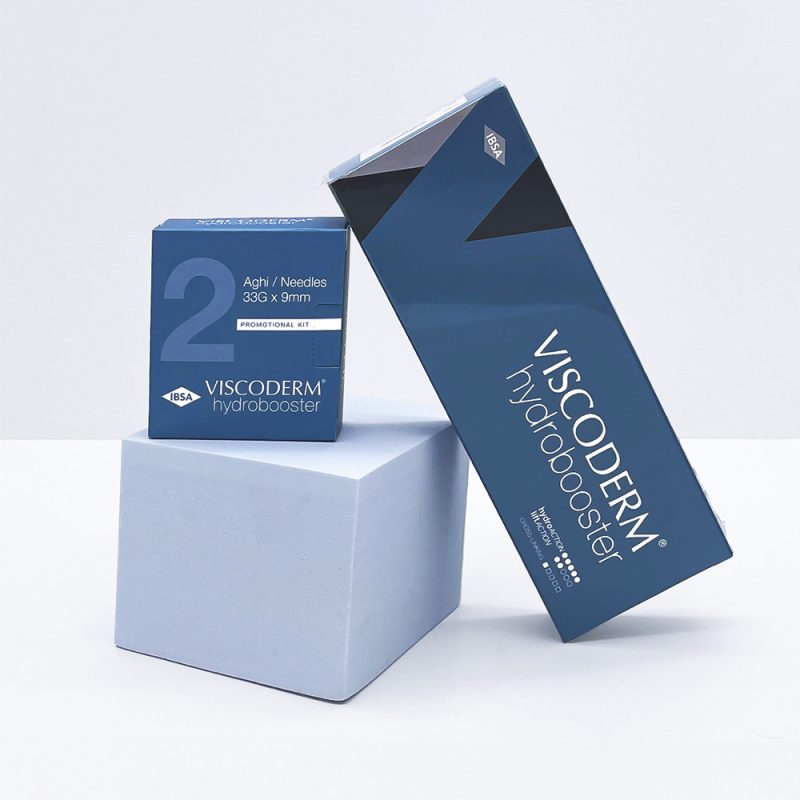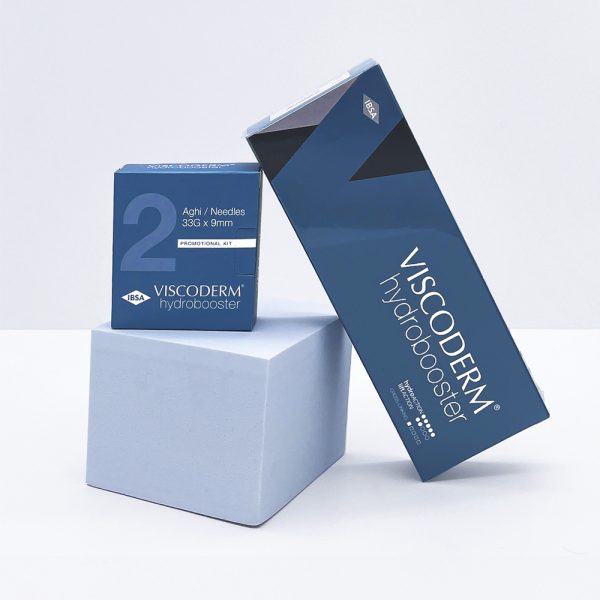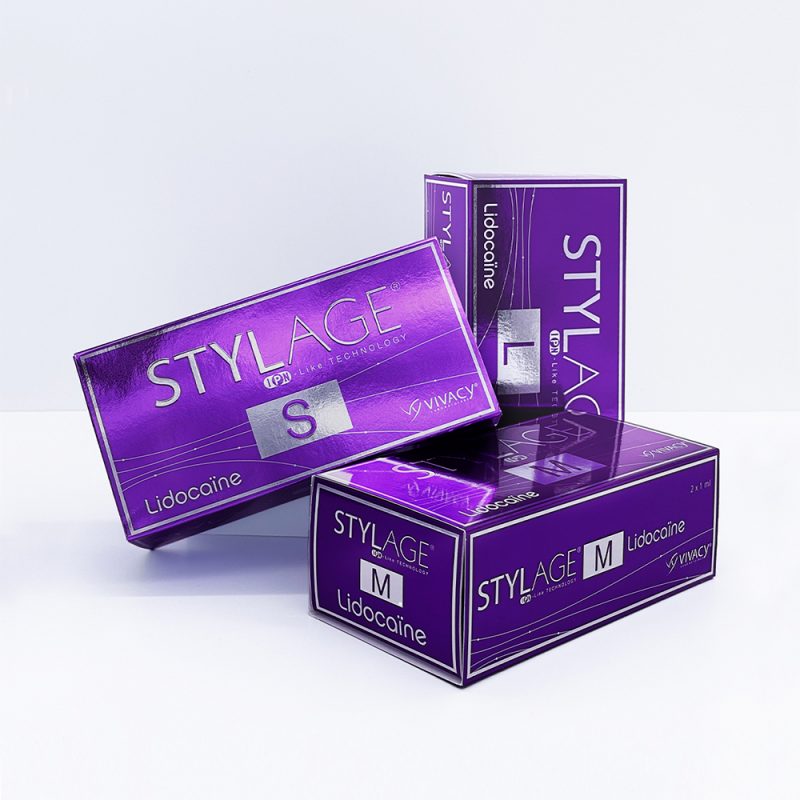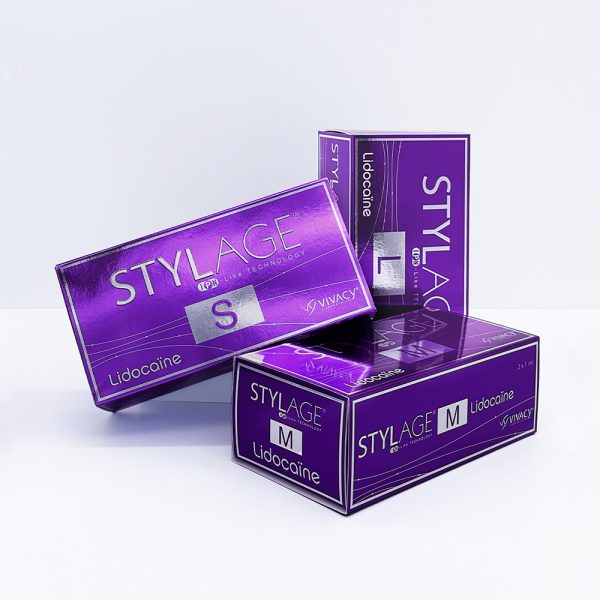 Stylage dermal filler
You can now purchase popular dermal filler stylage from Fox Pharma. Stylage is a cross-linked hyaluronic acid filler that can be used to create beautiful results and can be purchased in S, M or L.
Stylage S can be used on the superficial to mid-dermis for correction of fine lines and superficial wrinkles as crow's feet, glabellar frown lines, perioral lines and tear trough area treatment under the eye. Stylage M can be used on the mid to deep dermis for filling of medium to deep naso-labial folds, smoothing of wrinkled and sagging areas, marionette lines, cheek wrinkles, hollow temple area, nasal hump reduction or nasal tip lift, earlobe reshaping. Finally, Stylage L is used for deep dermis treatments such as the correction of deep wrinkles, severe naso-labial folds, oral commissures (marionette lines) and hand rejuvenation.