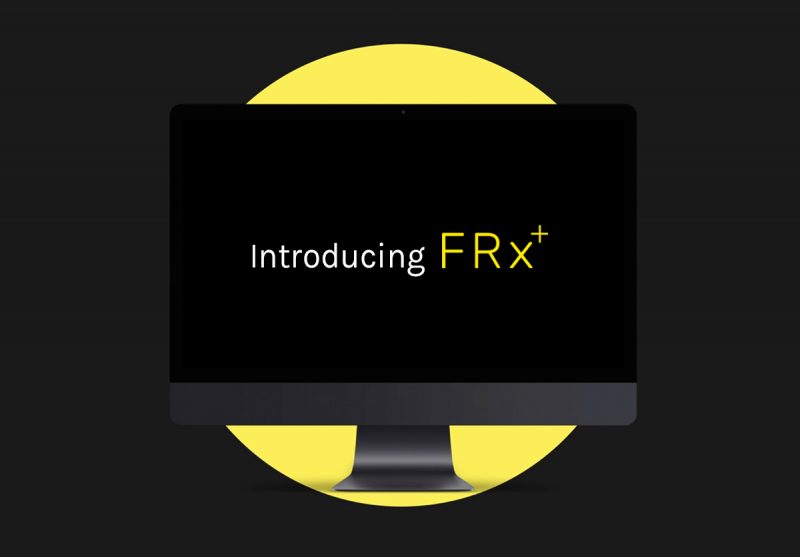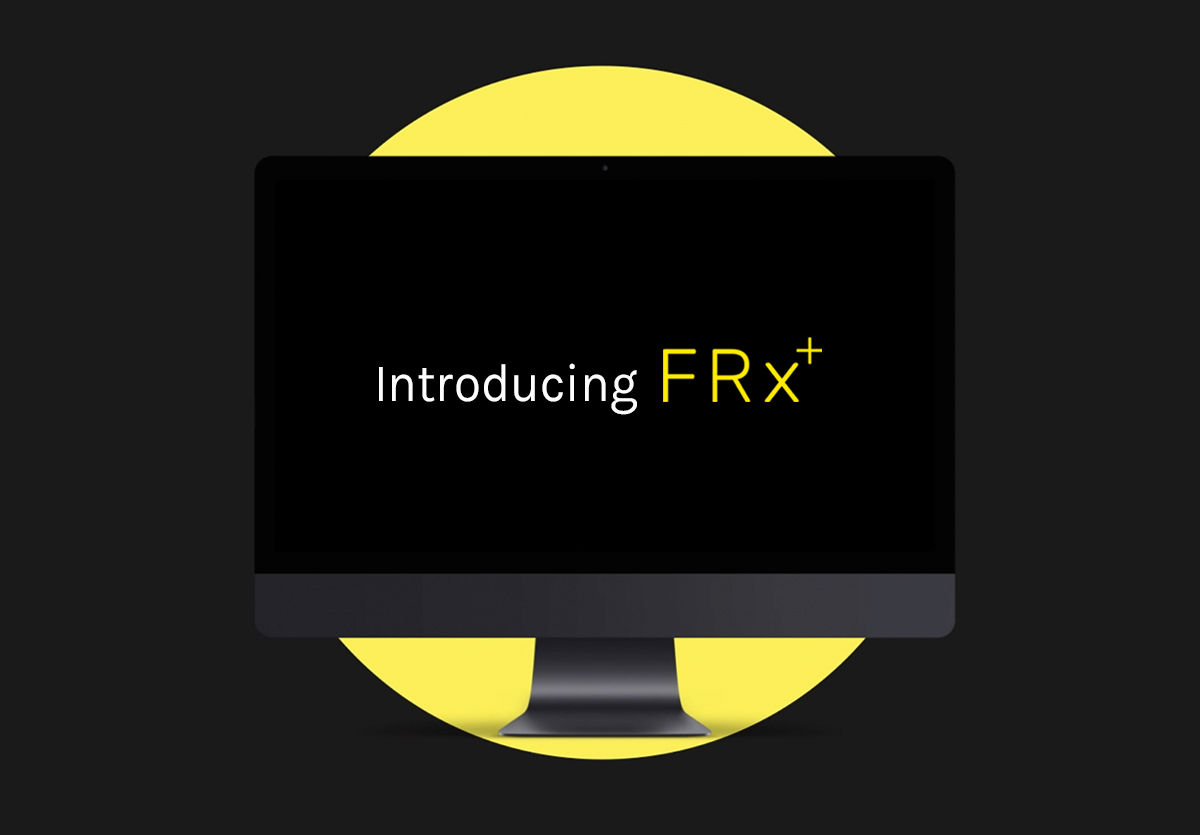 As the market leader in the aesthetic and cosmetic industry, Fox Pharma are aware of how important it is to stay innovative and keep evolving our systems. With this in mind, our ordering process and prescription service has been completely overhauled to become quicker, more efficient and most importantly – will save you precious time!
About FRx+
All About You
Fox Pharma want your ordering process to be as easy as possible, so we've made our new system even more user friendly. It's now easier than ever to place orders as the process is streamlined in order to increase efficiency. We've also refreshed the menu structure to make navigation easier too!
Faster
Under MY PRESCRIPTIONS customer will be able to create multiple prescriptions and pay for them in one smooth checkout process. Compared to the previous system, this saves on time and allows for a faster invoice process meaning no waiting around and processing multiple orders.
Improved Convenience
We've updated the system to make it more accessible to our customers, with the use of mobile and tablet devices. This allows you to make orders on-the-go from wherever you are!
No More Paper!
We've gone digital! Once you have registered and your account has been approved you are then completely paperless and won't have to print a single thing! As a fully integrated digital system, your prescriptions are signed using an Advanced Electronic Signature (AES), and all your prescription history is stored securely and can be readily accessed should you require it.
Easier to Track Orders
When your account is approved, you will be given a unique identification number which can be location from the MY ACCOUNT tab. Through the assignment of the identification number, this makes tracking orders easier, so you always know where your prescription items are, at any time of the day.
Prevents Order Delays
With FRx+, prescribers and non-prescribers are able to connect together through their unique ID. This means a more streamlines process that prevents order delays through the dual linking of accounts.
What Documents do I need to Register?
Your ID
What we will accept as proof of ID:
Signed passport
UK photocard driving license (full/provisional) – If using UK photocard driving license (full/provisional) the address on this must match the address on the Utility Bill.
Proof of Address
What we will accept as proof of address*:
Utility bill (within last 3 months) – e.g. Gas, electric, water, landline telephone (not mobile phone)
Financial statement – e.g. bank/building society (within last 3 months)
Council tax bill (within last 12 months)
Mortgage statement (within the last 12 months)
Credit/loan account (within the last 3 months)- e.g. hire purchase agreement, credit card statement
UK photocard driving license (if not used as proof of ID)
HMRC tax notification (such as a P45/P60) (within the last 12 months)
Dermal filler Certificate Qualification. 
This can be any of your dermal filler certificate qualifications. If you do have a foundation course, or advance this is preferred, however, if you have a lip, cheek augmentation this will also be fine for your set up. FRx does only allow you to upload one certificate, if you do wish to send more of your certificates to us feel free to send them to [email protected] where we will update our records for you.
At Fox Pharma HQ, we're extremely excited to share our latest system with you. With customers at the heart of Fox Group, we're constantly aiming to make our ordering process as quick and easy as possible for you.