Thread lifts are a non-surgical approach to a standard facelift. Typically, during a surgical facelift, fat in the face and neck may be sculpted, removed, or redistributed to help tighten the skin. Facial skin is then re-draped over the newly repositioned contours of the face, excess skin is removed, and the wound is stitched or taped closed for a lifted and more contoured look.  
However, thread lifts are much less invasive with their procedure protocol. A thread lift is a type of procedure wherein temporary sutures are used to produce a subtle but visible lift in the skin. Instead of removing the patient's loose facial skin surgically, the cosmetic surgeon simply suspends it by stitching up portions of it. The threads remain under the skin until they eventually dissolve naturally – prompting the body to produce more collagen to tighten the skin. Moreover, the threads will also anchor the skin and lift it upward for a lifting effect. The threads naturally disappear after 6 months, and the results last for a few months more depending on the thread choice, natural body healing response and procedure technique. This thread-lift procedure has been popularised for brow, midface, jowl, and neck-lifting with reports of long-lasting benefits. 
The thread used in the thread lift procedures is medical-grade thread developed from absorbable materials such as Polydioxanone (PDO), Polycaprolactone (PCA), and Polylactic acid (PLA) – the most known type of thread.
PDO threads are smooth threads used to tighten skin and fill in volume loss, while barbed threads can lift or re-drape skin and stimulate collagen production. On the other hand, Polycaprolactone (PCA) threads are composed of synthetic caprolactone and are the latest technology in thread lifts. These threads in particular are bio-absorbable, mono-suspension threads that work to lift, tighten, and provide the longest suspension support structure in the skin for collagen production. Furthermore, PLA (or PLLA) works to gently increase volume in sagging areas to restore facial shape while lifting and stimulating collagen synthesis. These threads are resorbable and act on the deeper layers of skin. All these threads come in a variety of styles and lengths, designed for individualised results and certain objectives. 
Thread lifts are an effective treatment option as a non-surgical solution to a general facelift. This lifting procedure boasts a quick procedure and minimal downtime. Thread lift patients will notice a vast improvement in their appearance following the procedure. These results will continue to improve over the next several days and weeks as the swelling subsides, and the tissues heal completely.
Furthermore, following a thread lift, patients can resume the majority of their daily activities, but strenuous physical activity and exercise should be avoided for about one week, or until cleared by the provider. With minimal downtime and minimal side effects to this facial rejuvenation treatment, thread lifts make for a popular alternative to the more invasive and expensive option of a surgical facelift – aiding in the appearance of fine lines, mild wrinkles, volume loss, sagging jowls and loose skin.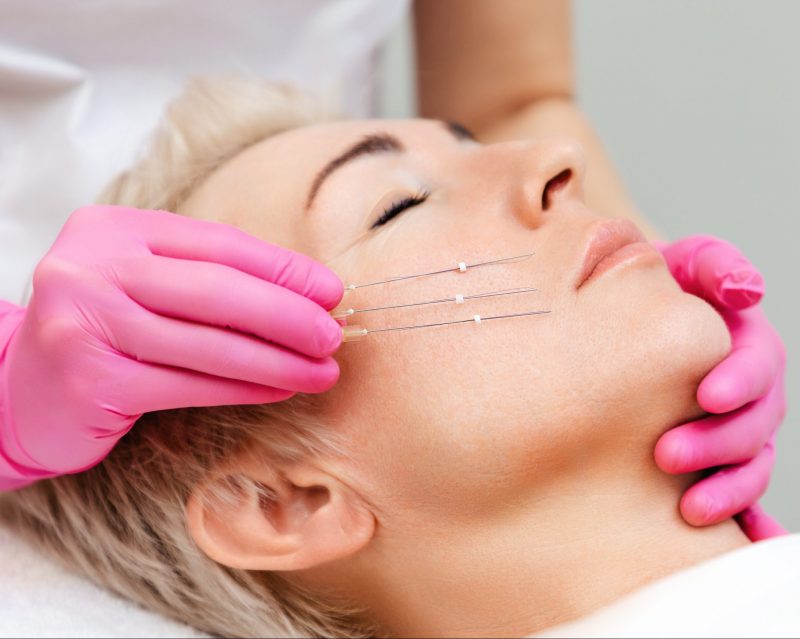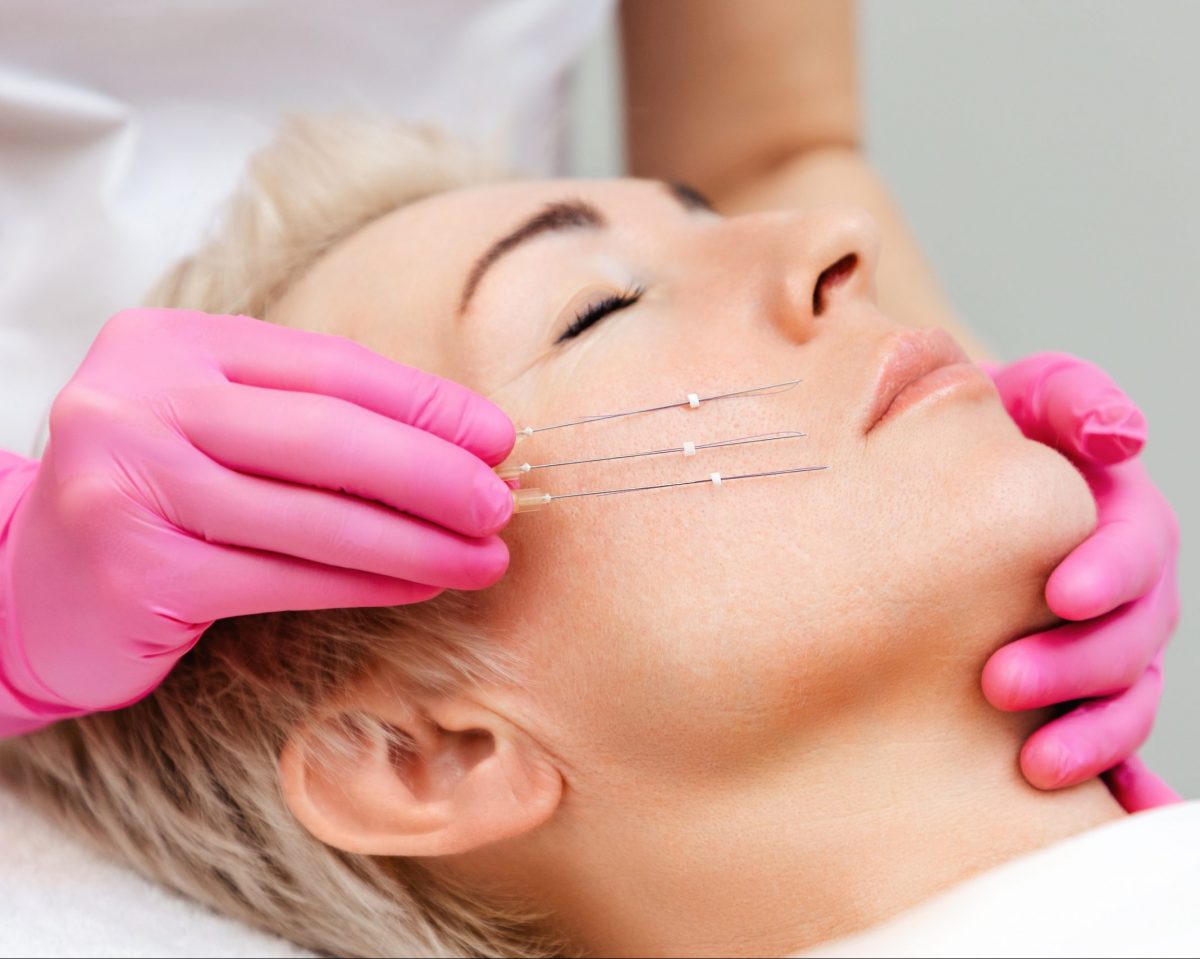 Due to increasing awareness about the benefits of non-invasive procedures, the availability of innovative and safer treatments and the rapidly increasing demand for these treatments – the medical aesthetics market is expected to see a compound annual growth rate (CAGR) of 10.9% from 2020 to 2025, Moreover, in an interesting turn of events – it's the thread lift segment that is projected to register the highest CAGR during this time. This increasing demand for facelift procedures now outweighs other related treatments by a significant amount putting thread lifts at the top of the leader board. The growth of the aesthetic threads market can be attributed to the increasing use of minimally invasive treatments for anti-ageing, face lifting, and face rejuvenation. For instance, as per the International Society of Aesthetic Plastic Surgery 2019 report, 448,485 are the total number of facelift procedures that were performed globally. With this figure in mind, it's no surprise that people are turning to thread facelifts for their solution to sagging skin – coming in cheaper, faster and with less downtime than a treatment under the knife. 
Here at Fox Pharma, we are excited to have added thread to our ever-growing roster with Honey Derma P(LA/CL) Threads being the first addition with plenty more on the horizon.  Honey Derma P(LA/CL) 3D Cogs have multidirectional barbs which fix and support the skin tissue in various directions and are excellent for long-lasting non-surgical thread facelift treatments. With a 360° Helical Barbs design, Honey Derma Thread 3D Cog can help to fix and support the skin tissue in various directions with a long-lasting effect. Honey Derma Threads are used for 'non-surgical' face and neck lifts and facial rejuvenation and wrinkle-reducing treatments. 
Add thread lifts to your clinic treatments and reap the benefits of this face-lifting treatment. At Fox Pharma, we supply the full range of P(LA/CL) 3D Cog Threads available here. 
By Florence Goulbourne