With rising trends and the popularity of dermal fillers increasing dramatically over the years, a report studied by the International Society of Aesthetic Plastic Surgery (ISAPS) in 2019 estimated that 4,315,859 procedures involving hyaluronic acid fillers were conducted worldwide 2019. Although traditional, hyaluronic acid (HA) dermal fillers may provide satisfactory short-term or long-lasting results, these injectables are merely temporary volumising agents. While they may restore lost facial volume for a brief period, these injectables do not address the age-related depletion of collagen in the skin – a protein that helps the skin maintain its elasticity and youthful look. However, with an increasing role in the use of injectable fillers for rejuvenation of the ageing face, do PLLA (poly-L-lactic acid fillers) have the potential to reach the same heights as more traditional, hyaluronic acid (HA) fillers?
Here's the quick guide to everything you need to know about PLLA fillers. aesPlla®
What Are PLLA Fillers?
Poly-L-lactic acid fillers, more commonly known as PLLA fillers, are synthetic and bio-stimulatory dermal fillers intended for the restoration of facial and body volume loss. Intended as a stimulator, PLLA fillers differ from traditional dermal fillers as they don't produce results instantly. Instead, PLLA fillers directly act on the dermal fibroblast, contributing to the production of new collagen in the skin. Once collagen stimulation commences in the injected area, patients can expect results to appear progressively over a few months.
As PLLA fillers offer a gradual, volume-restoring solution for patients, these injectables often boast more natural-looking results in comparison to more traditional dermal fillers. Plus, with a safe, minimally invasive, and effective treatment protocol, PLLA fillers are a great representation of the dramatic advancements in the treatment of the ageing face.
Who Is an Ideal Candidate for PLLA Fillers?
With any injectable treatment, especially restorative fillers such as PLLA fillers, consultation and careful assessment are key to patient selection according to Mr Apostolos Vlachogiorgos, MD (Doctor of Medicine) and MSc (Master of Science). "Generally speaking, patients around the age of 50 and above, presenting significant volume loss, skin laxity and sun-damaged skin, make for the ideal candidates for PLLA fillers", he claims.
We spoke to Plastic Reconstructive and Aesthetic Surgeon, Mr Apostolos Vlachogiorgos, on his expert opinion regarding patient selection for PLLA fillers. With a rich academic background and passion for regenerative medicine, Mr Vlachogiorgos is no stranger to the ever-growing PLLA filler industry, stating "although PLLA fillers are definitely not new in the industry, they are gradually becoming very popular alongside a large shift of the aesthetic industry edging towards more natural results."
Keeping in consideration the gradual effects of poly-L-lactic acid injectables, Vlachogiorgos highlights for those patients interested in the injectables, "It's of paramount importance that the patients understand and accept that PLLA fillers work in a different way compared to hyaluronic acid fillers so they will start seeing great results in a few weeks, after the treatment and these results will continue then for months.".
If your patient is considering restorative fillers, it may be worth suggesting a non-regenerative dermal filler, such as REVOLAX first and foremost. This Is so the patient can experience the results of volumisation and facial restoration on a shorter-term basis before opting for the longer-lasting effects of PLLA fillers. "I wouldn't treat patients with unrealistic expectations or patients either looking for a quick-fix or those with severe ageing, where they would ideally need a surgical facelift", Mr Vlachogiorgos reinforces.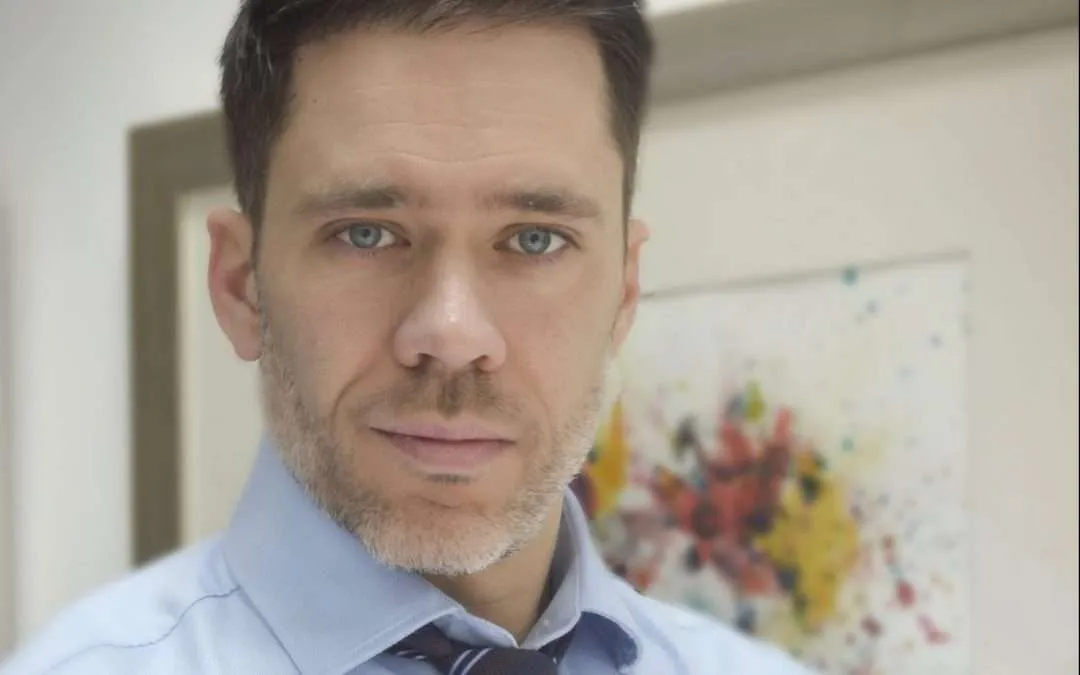 Mr Apostolos Vlachogiorgos
Mr Apostolos Vlachogiorgos | Instagram @dr.apostolos_vlachogiorgos
Where Can PLLA Be Injected?
Regenerative, PLLA fillers can mostly be injected into the usual places where hyaluronic acid dermal fillers are applied such as deep dermal deficiencies, facial wrinkles & folds, marionette lines, temple, sagging jowls and scarring. However, "It's important to mention that certain facial areas, such as the forehead, the eyelids, the tear trough and the lips should not be treated with PLLA fillers" Mr Apostolos Vlachogiorgos states.
Interestingly, these injectables can also be utilised for body contouring and body treatments for restoration of volume loss and depressions in the chest, neck, decollate, buttocks and hip dips. "It is worth mentioning that PLLA fillers are ideal for body contouring as well including buttock augmentations, cellulite and skin tightening which is another reason they are rising in popularity", Mr Vlachogiorgos further highlights.
How Soon Are Results Seen with PLLA Fillers?
In comparison to more traditional, hyaluronic acid dermal fillers, PLLA fillers have been expertly formulated to give patients noticeable results that emerge gradually over time. With results of some lasting up to 2 years*, results are typically seen over the course of a few months which is completely normal. This is because PLLA fillers stimulate your body to produce collagen which can be a lengthy yet rewarding process. With top-up treatments possibly required, patients can expect natural-looking and subtle results that develop steadily.
How Many Treatments Are Required?
As with most injectable treatments, top-ups are required with PLLA fillers for patients to benefit from the full effects. Depending on the type of filler used and the area injected, a series of three treatment sessions over the course of a few months may be required for optimal results. The number of injections at each session will vary, depending on the degree of correction needed and the treatment plan determined by the patient and the practitioner.
The Takeaway
As the dermal filler market continues to expand, PLLA fillers are on the rise equally as quick. With new developments in the sector such as aesPlla®, The Future of Restorative Injectables, we expect to see a drastic increase in the number of patients opting for this filler method in pursuit of a more natural result.
For more on aesPlla®, see our blog here or alternatively, shop Fox Pharma's range of PLLA fillers.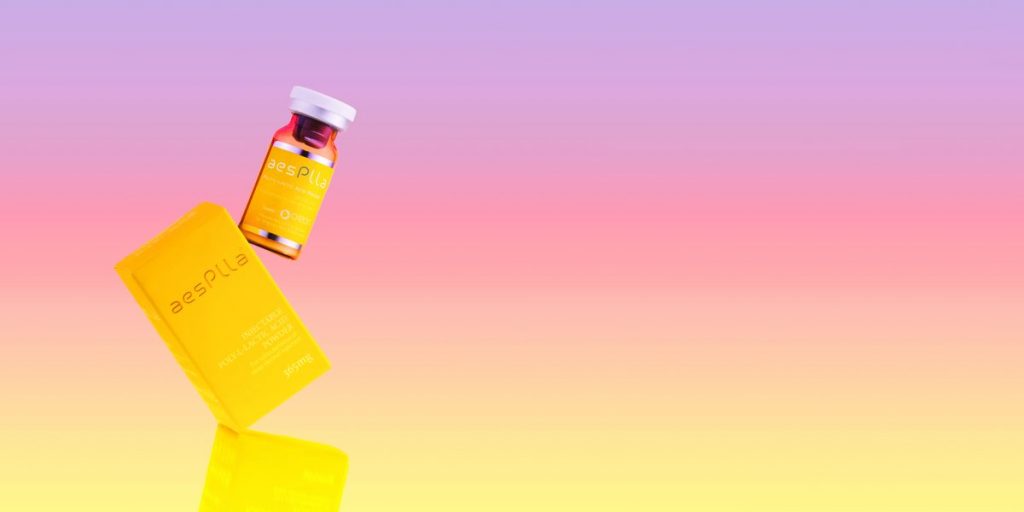 *Mr Vlachogiorgo is not affiliated with any products listed*