Fox Pharma caught up with aesthetic practitioners to learn about their favourite ways to use Seventy Hyal 2000 on the body. Here at Fox, we're always excited to showcase Seventy Hyal reviews and patient before and afters, following Next Generation Skin Booster treatments.
The neck, décolleté and hands are often the first areas that reveal tell-tale signs of ageing. Many of us are meticulous with our facial sunscreen year-round, yet these areas can often be overlooked when it comes to skincare and SPF. Volume loss is a common concern for patients as they age. The neck and hands lose volume through fat loss, while laxity occurs as collagen levels naturally deplete, leading to a loss of elasticity and firmness.
A Seventy Hyal 2000 treatment harnesses the power of high molecular weight hyaluronic acid, providing a surge of plumping surge of moisture, for smoother and more radiant-looking skin. By hydrating and conditioning the skin, Seventy works to reduce the appearance of fine lines whilst combatting dullness and laxity.
Seventy Hyal 2000 Hand Rejuvenation
Seventy Hyal is a popular treatment for hand rejuvenation and anti-ageing. As demonstrated by the results, Seventy Hyal has improved the appearance of fine lines, promoting long-lasting softness and hydration in an area of the body that is subjected to the most daily wear and tear, as a result of exposure to environmental factors.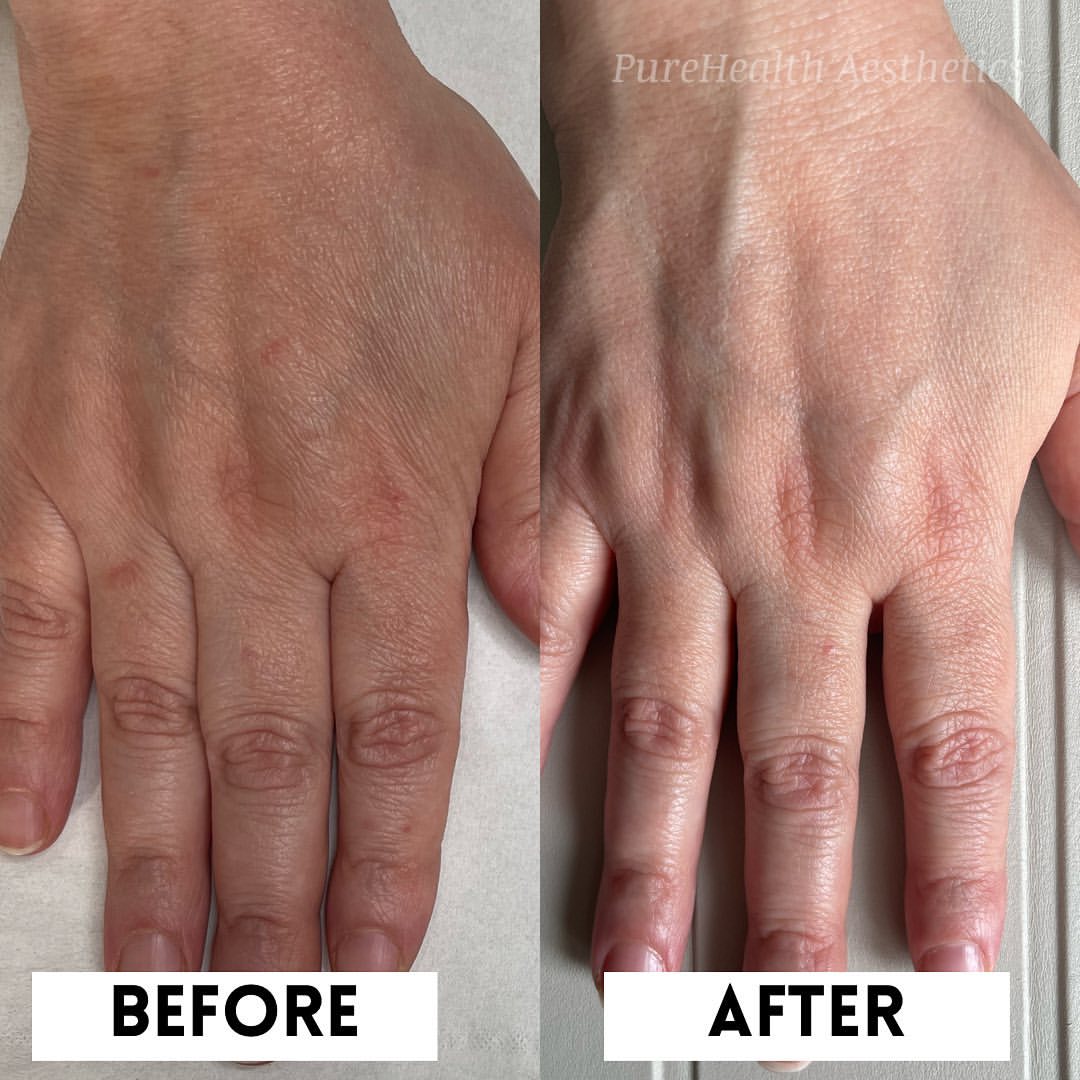 Skin Booster Neck Rejuvenation
Searches for prejuvenation and anti-ageing neck treatments are steadily on the rise. Patients are increasingly seeking non-surgical neck rejuvenation options that promote firmer and smoother-looking skin without the downtime of a traditional neck lift.
Seventy Hyal provides instant hydration and gentle volume to help brighten and smooth the skin, reducing the appearance of 'rings' and fine lines. Here are just a few of the neck transformations practitioners have achieved using the Next Generation Skin Booster.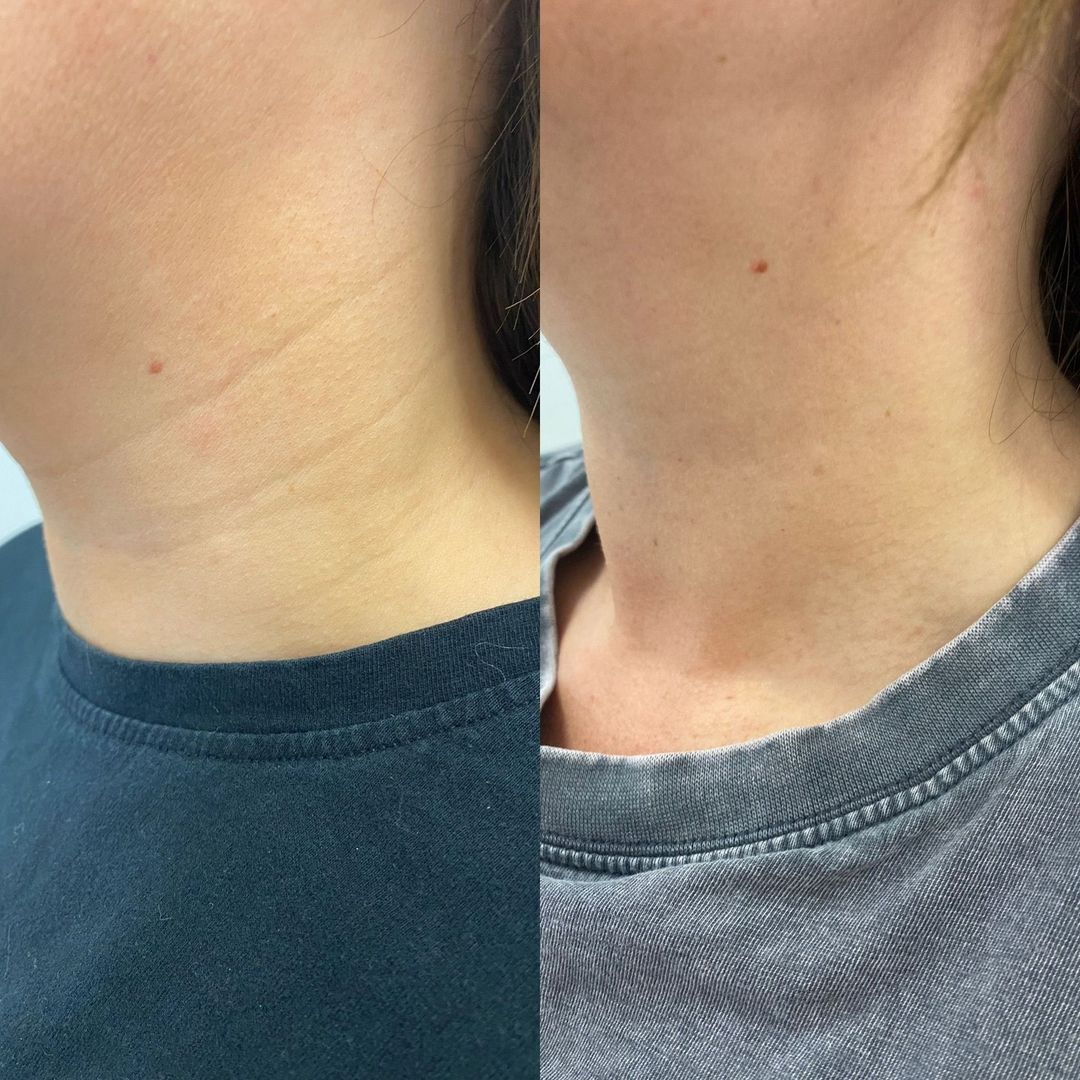 These results speak for themselves. From the very first treatment, Seventy Hyal offers an immediate improvement in the appearance of fine lines and laxity, creating a smoother and firmer appearance by plumping the skin with long-lasting moisture. Skin boosters are a versatile treatment option for those looking to rejuvenate areas prone to premature ageing, such as the neck and hands, so your clients can enjoy an all-over glow.
Shop Seventy Hyal 2000 on Fox Pharma or discover more skin booster blogs here.